According to
drugfreeworld.com
, the most commonly abused opioid painkiller is:
* Oxycodone.....Has the greatest potential for abuse and the greatest dangers. It is as powerful as heroin.
Dr. Kline understands that pain medication may be needed; perhaps you've had surgery or there is another need. If painful joints, an aching back, or just body aches in general; us
Chiropractors
are here as an alternative to pain killers!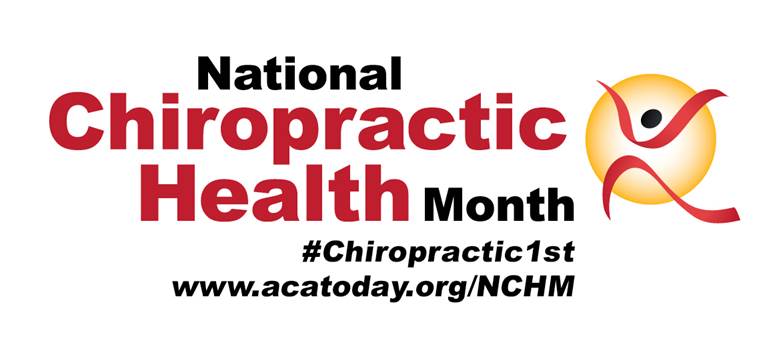 This month, the American Chiropractors Association announced a new campaign to help defeat this opioid abuse. Dr. Kline is proud to join the #chiropractic1st initiative, slated for
National Chiropractic Health Month
(NCHM) in October. The #chiropractic1st movement will incorporate strategies and tactics for disseminating information via social media platforms.
#chiropractic1st
Dr. James Kline, Carlsbad Chiropractor
Kline Chiropractic & Wellness
6010 Hidden Valley, Rd., Ste 107
Carlsbad, CA 92011
(442) 232-6708